PROTECTION NET
Fine protection from your business to the end user
Click for product dimensions.
Click for box, roll and pallet dimensions.
Request a Quote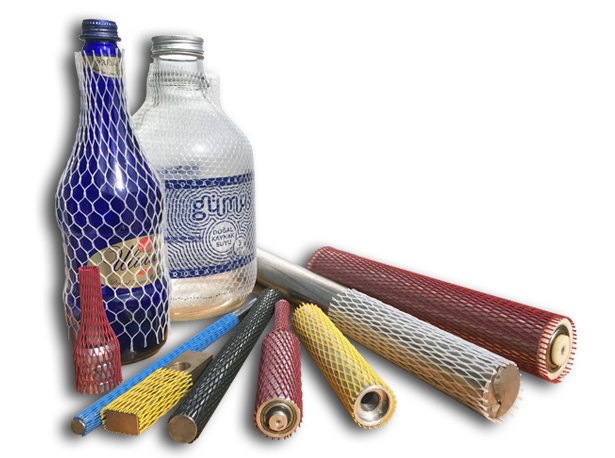 Durable net to help your products being transported safely
Protection net is a product that stands out with its low cost and durable structure. It is used safely in mechanical parts requiring high precision, painted, electrolytically polished, galvanized or zinc coated surfaces as well as wood and glass materials.
You can request the protection net which are produced in the circumference of 1 - 18 cm, either in cylindrical form or as flat. Flat protection net is often serve as interlayer separators for products with various geometries that are stacked and shipped in pallets; minimizing the occurrence of contact, fracture, cracking, crushing and scratching problems where packaging one product at a time is not preferred.
Preferred by the sector, your helper behind the scenes
Depack protection net is included in the preference of such known companies as TAV İstanbul Atatürk Airport and Baklavacı Güllüoğlu Food Industry and Foreign Trade Inc. Along with its reliable quality, it is not only used for bottle, jar, glass etc. protection, but also it is demanded in products such as chairs and various table legs where, a potential damage would be aesthetically critical.
Companies using Depack protection net could both reduce their costs due to the fact that they are reusable and minimize the return rate due to damaged products.
Request a Quote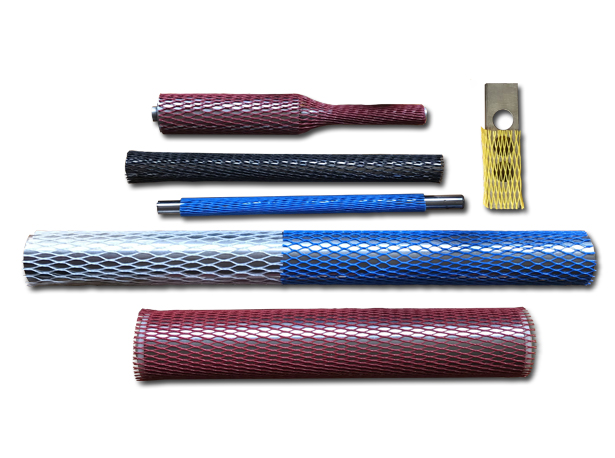 Other depack Products
Depack Packaging offers many solutions on fruit, vegetables, dry food packaging and protection areas.