FILLING NET
Small and large size filling solutions
Click for product dimensions.
Click for box, roll and pallet dimensions.
Request a Quote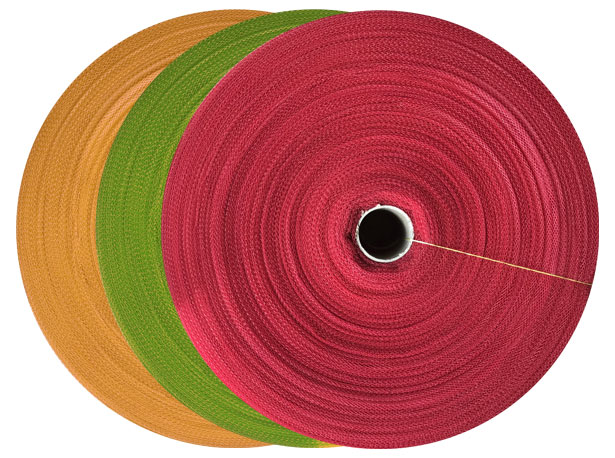 Durable, high volume filling opportunity
Depack filling net is a type of durable net preferred by companies that need high volume filling. The net is obtained with food grade raw materials and passes through crushing calibrators before winding to obtain high strength.
Thanks to its durable form, the filling net is flexible enough to prevent crushing your products and tight enough to keep them in voluminous form.
Request a Quote
Suitable for automatic / semi-automatic filling systems
Our product is suitable for the preferred automatic / semi-automatic filling systems in the sector and shipped in rolls. While allowing high volume / overweight packaging, the filling net can be ordered from 10 - 30 cm diameter and addresses many food types.
We are well aware of the value of the time in the fruit / vegetable sector, which is heavily seasoned. We produce filling net with various colors and diameters to meet desired needs, and help our customers to make difference with the quality of packaging.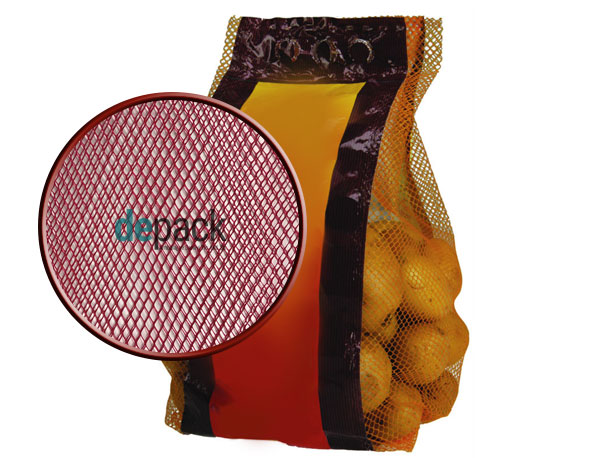 Other depack Products
Depack Packaging offers many solutions on fruit, vegetables, dry food packaging and protection areas.