Paper Tray
Discover the 100% recyclable and 100% biodegradable paper tray
Click for product dimensions.
Click for box, roll and pallet dimensions.
Request a Quote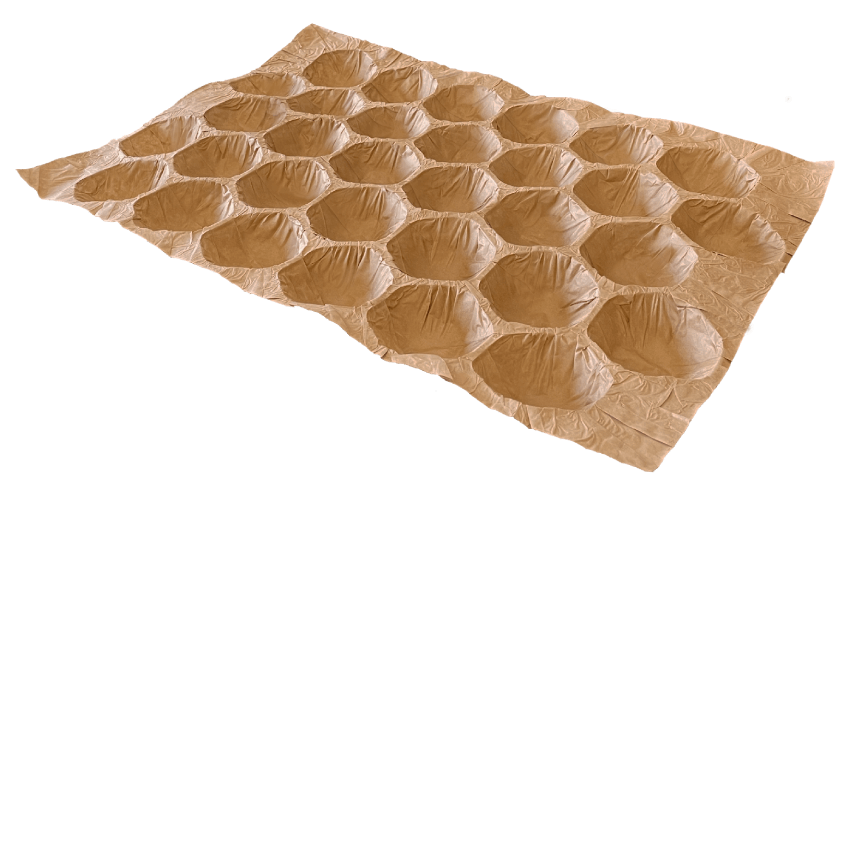 Why depack Paper Trays?
Depack Paper Trays allow the fruits to aerate and provide moisture control. It eliminates undesirable effects such as rot and bad smell.
The highest quality kraft paper we use is 100% recyclable and 100% biodegradable and is FSC certified.
The eye sizes we specially designed for round fruits adapt to all fruit varieties.
Shelf life, which is one of the biggest problems of fruit and vegetable transportation, is maximized thanks to the technical structure of our products.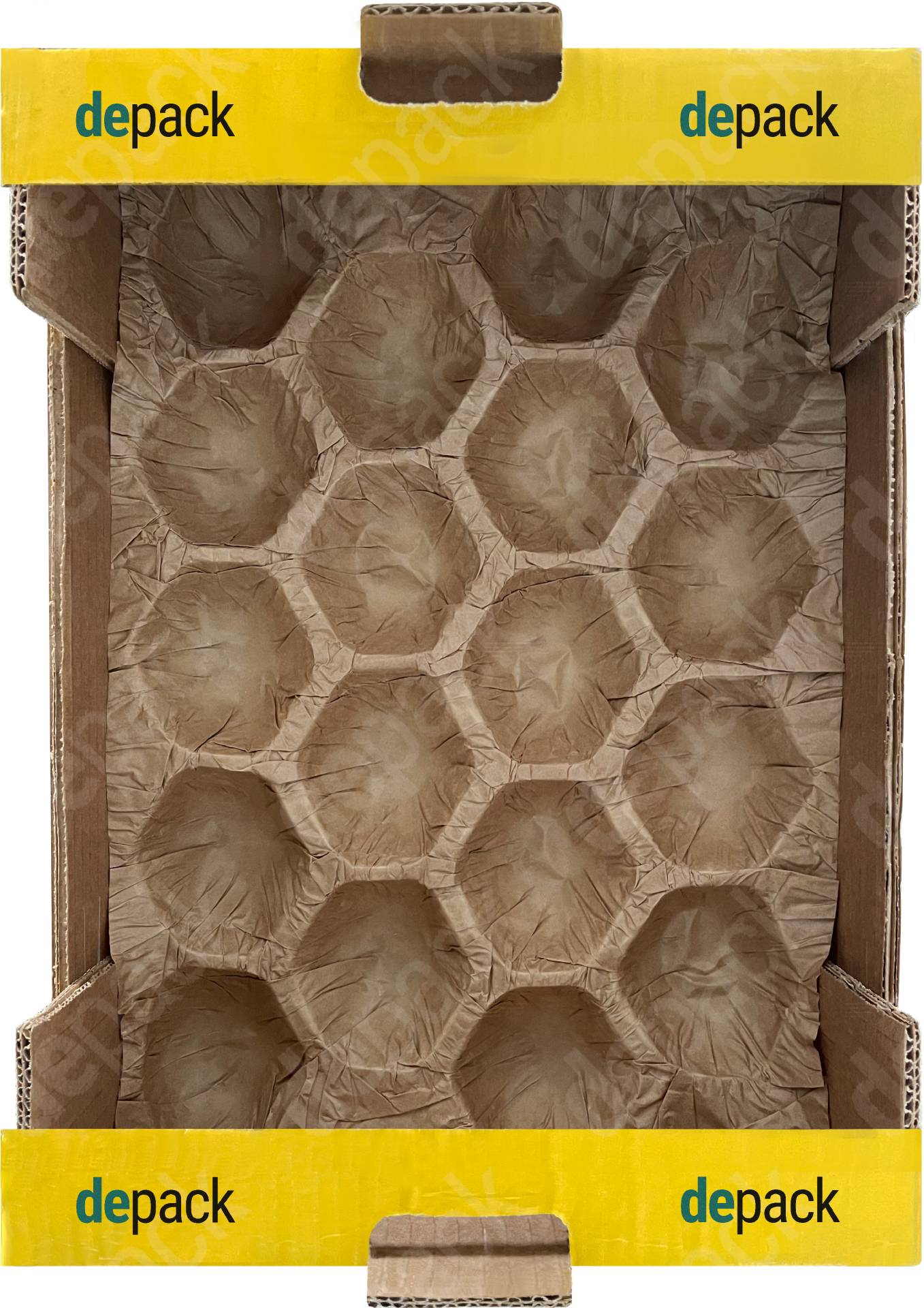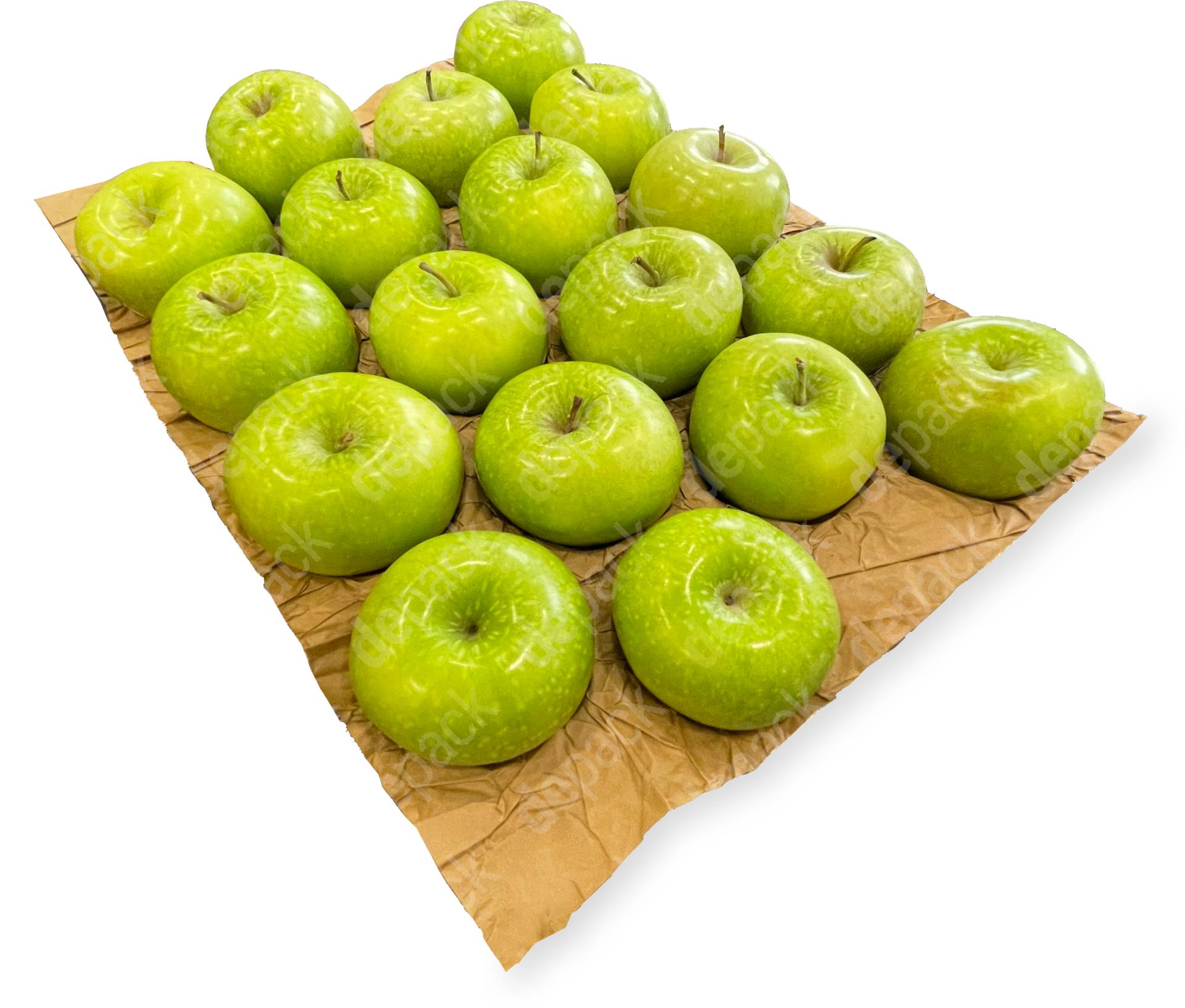 The unique quality of kraft paper
One of the most important features of kraft paper is that it is an environmentally friendly product that is 100% recyclable and 100% biodegradable.
Kraft paper provides a more lively and stylish appearance of the fruits in the case due to its brown color.
Crafted from long fibre cellulose, kraft provides your fruits with perfect durability.
Request a Quote
Environmentally friendly high protection
Our environmentally friendly paper trays, in which we minimize the carbon footprint, preserve the quality and naturalness of your fruits and vegetables.
High Durability
The quality of the kraft paper we use provides the highest level of durability and protection for your fruits and vegetables.
100% nature friendly
You can safely use our paper trays, which we give their final form without using any adhesives or chemicals, in contact with food.
Environmentalist
Thanks to our FSC certified papers, we maintain our environmentalist attitude and we are proud that we do not harm nature.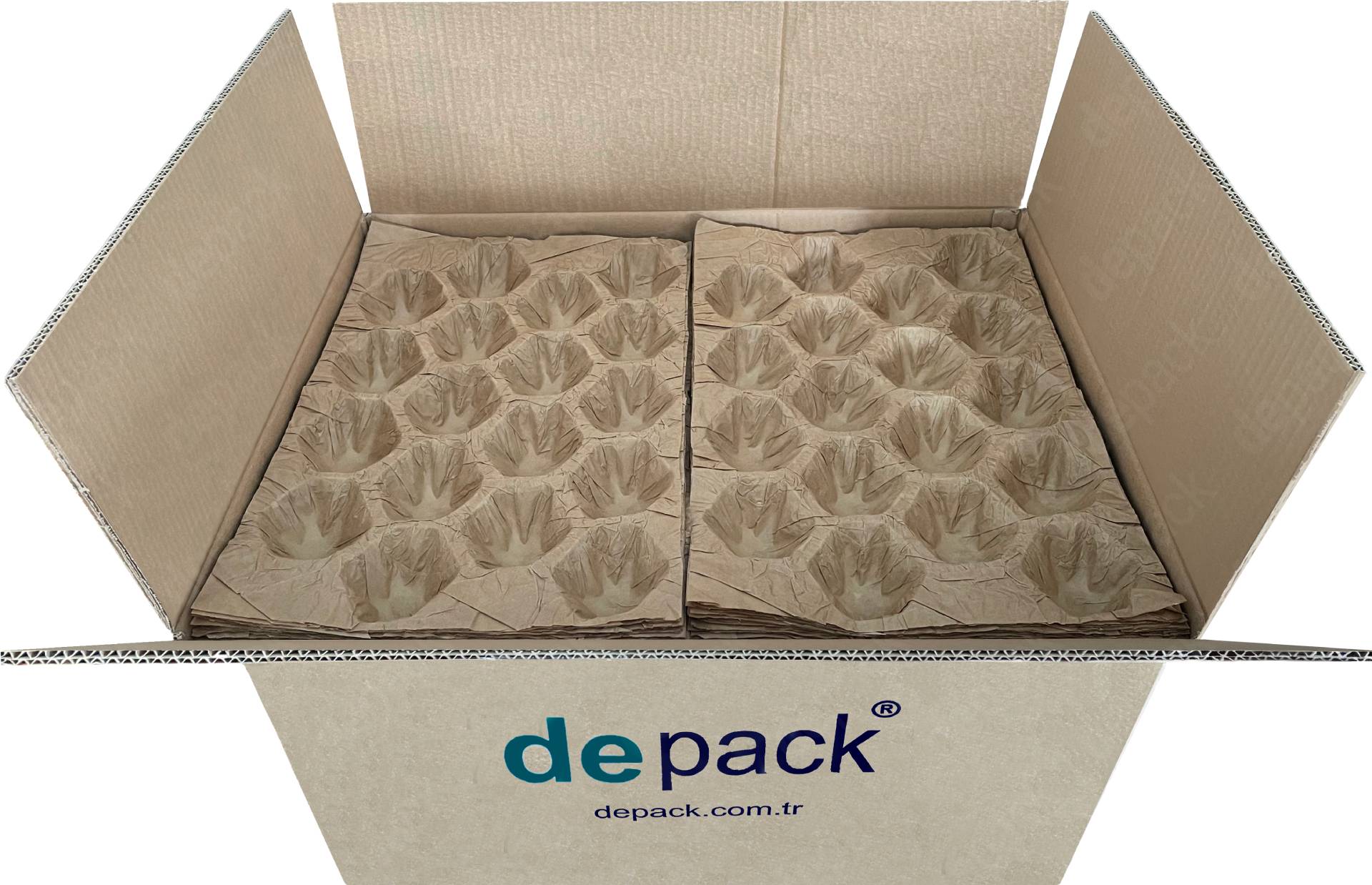 Other depack Products
Depack Packaging offers many solutions on fruit, vegetables, dry food packaging and protection areas.