BAG NET
Multi-purpose durable solution, suitable for market shelves
Click for product dimensions.
Click for box, roll and pallet dimensions.
Request a Quote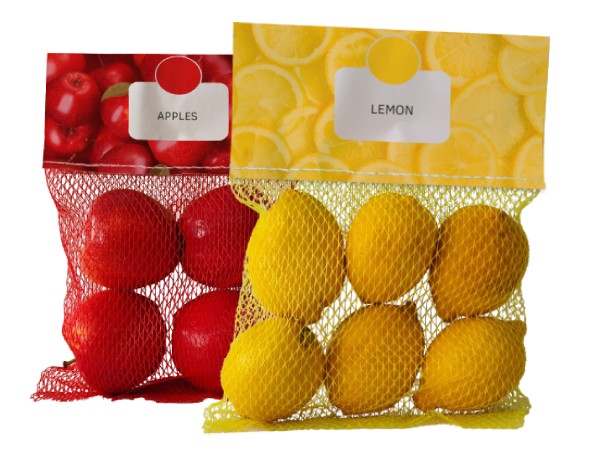 Meet the bag net that pushes the limits of durability
The bag net is preferred not only for food but also for many product groups that can be presented with net packaging. While pushing the limits of durability, bag net provides a magnificent presentation with its voluminous posture.
It is a preferred product for the markets due to its strong structure. It also proudly represents your products on market shelves as well as fruit and vegetable section in markets.
Quality and originality together
After the bag net is produced in the desired color and width, it is dimensioned in our advanced production lines and it is welded on one side. Thanks to synchronous cutting and welding, the cutting edges do not become burry and no welding defects occur.
The Bag Net product is produced one side welded and delivered to our customers. It allows our customers who prefer to close their open ends with printed nylon, cardboard, wicker threads or wire, as well as customize their products as desired.
Request a Quote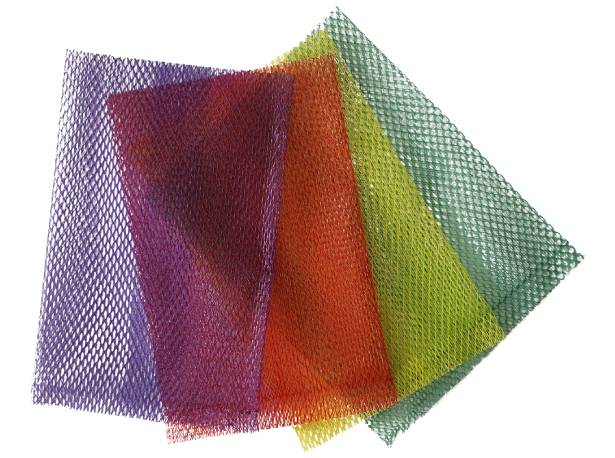 Other depack Products
Depack Packaging offers many solutions on fruit, vegetables, dry food packaging and protection areas.