Depack Packaging is established to operate in extrusion of the thermoplastic polymers and has succeeded in responding to the changing needs of the sector with its innovative Paper Tray product.
Depack, founded in 2007, has adopted quality as a constant strategic goal to ensure maximum customer satisfaction. With this understanding, since its establishment, Depack has continuously increased and improved its capacity through investments made in technology.
Our R&D, marketing and sales departments are working in parallel to listening to market needs and requests constantly. Following these studies, we are in continuous development on optimization of production lines, development of new lines and constantly conducting market research to present excellent quality to our customers.
As the Depack family, we are aware that the future of the packaging industry is sustainable with environmentally friendly materials. Paper tray, an environmentally friendly and unique product that is 100% biodegradable, has attracted great interest from all over the world and has become the indispensable choice of our customers.
The production rights of both our netting and paper tray products are protected by utility model patents, and they are products developed with 100% domestic capital.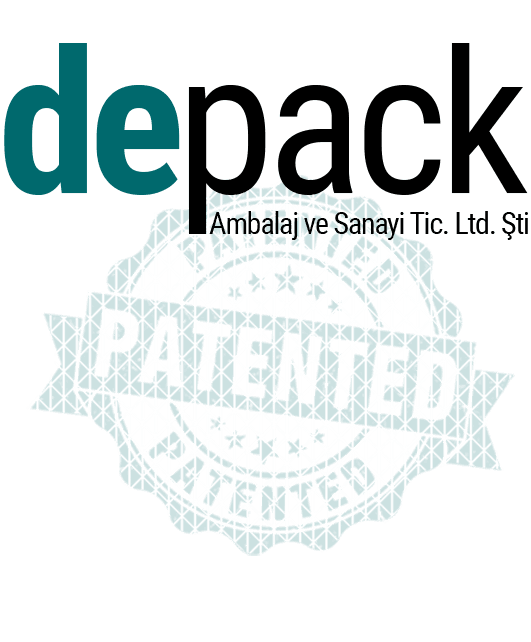 > 15 YEARS
SECTOR EXPERIENCE