DEPACK PACKAGING, APRIL 18, 2018
COMPANY NEWS
We Attended Fruit Logistica Berlin 2015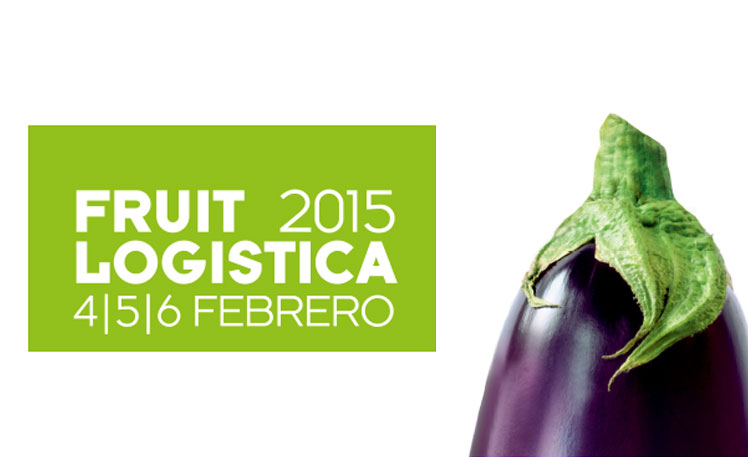 Depack Packaging participated in FRUIT LOGISTICA Berlin 2015. This exhibition, which has been held every year since 1993, is the industry's leading meeting with an average of 3,239 exhibitors and 78,000 visitors.
FRUIT LOGISTICA offers a complete picture of the latest innovations, products and services in all aspects of the international supply chain, covering all components of the fresh fruit and vegetable industry. In this respect, small and medium-sized producers in the sector are able to communicate with potential buyers, introduce their products and open up to global markets.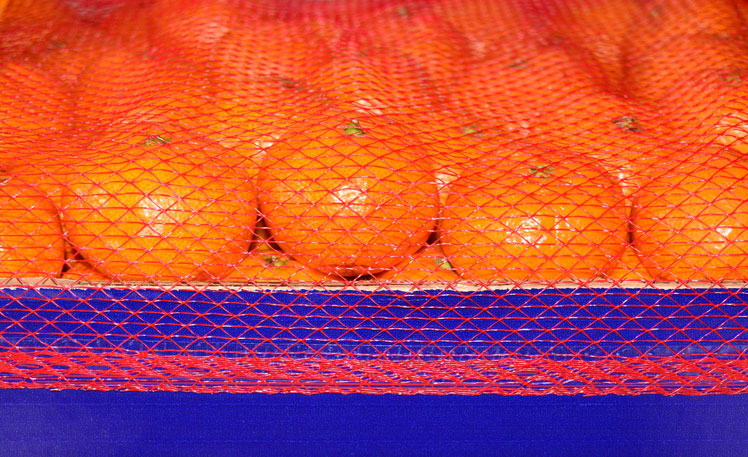 Depack Ambalaj, has met with hundreds of vendors, producers and potential customers at FRUIT LOGISTICA Berlin 2015 exhibition and came together with its potential global competitors. Depack Packaging, who aims to keep product quality and customer relations at the forefront, has found the opportunity to see the sector needs closely and present its Taped Net product to the global market for the first time.
---
NEWSLETTER
Subscribe to our newsletter!
If you would like to recieve recent news about our company and be informed about sectoral developments, you can register by filling out the below form. (The information you provide will only be used to inform you when we prepare a new content.)
LATEST BLOGS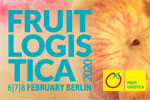 Company News / February 12, 2020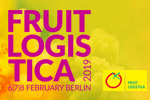 Company News / February 14, 2019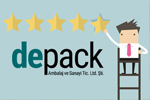 Company News / July 03, 2018