DEPACK PACKAGING, MARCH 05, 2018
SECTORAL NEWS
Edict On The Transportation Of Fruit and Vegetables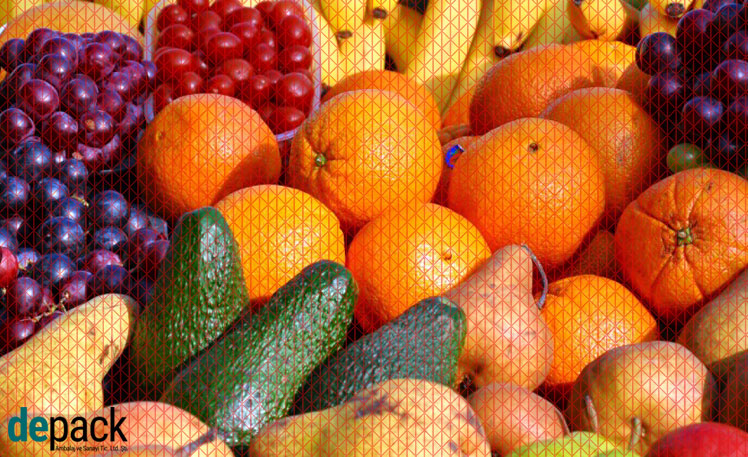 With the regulation made by the Republic of Turkey Ministry of Customs and Trade, the new edict on the transportation of fruit and vegetables, which was entered into force on Tuesday, 3 October 2017. According to the new regulation, starting from 2018, fresh fruit and vegetables will no longer allowed to be transported without packaging.
After a long questionnaire regarding to the packaging of fruits and vegetables while being transported, authorities have finally agreed on the new regulation. The new edict on standards to be followed in wholesale and retail trade of fruits and vegetables introduces many regulations for the transportation, storage and packaging.
According to the edict, fruits and vegetables will be transported in disposable or reusable packages, free from all foreign substances and protected in suitable conditions while being transported. At the same time, packages used for transportation of vegetables and fruits must be suitable for the cold chain. Previously stated that, even before reaching to the end user, the total economic loss was 15 - 20 billion Turkish Lira's due to non packaged fruit and vegetables transportation.
Aslıhan Arıkan, General Secretary of the Packaging Industry Association (ASD), stated that they have been waiting for this development for a long time. She added that, "Thanks to this progress, it will have a positive impact on the reduction of wastage and it will be a great contribution to the economy."

Source: http://www.gidagundemi.com/gida-guvenligi/ambalaj/artik-meyve-ve-sebzeler-bu-sekilde-tasinamayacak-h15285.html
---
NEWSLETTER
Subscribe to our newsletter!
If you would like to recieve recent news about our company and be informed about sectoral developments, you can register by filling out the below form. (The information you provide will only be used to inform you when we prepare a new content.)
LATEST BLOGS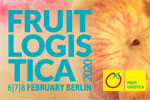 Company News / February 12, 2020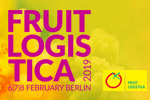 Company News / February 14, 2019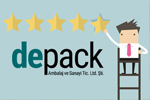 Company News / July 03, 2018