DEPACK PACKAGING, FEBRUARY 12, 2020
COMPANY NEWS
Depack has participated in 2020 Fruit Logistica Berlin with a new product,
Paper Tray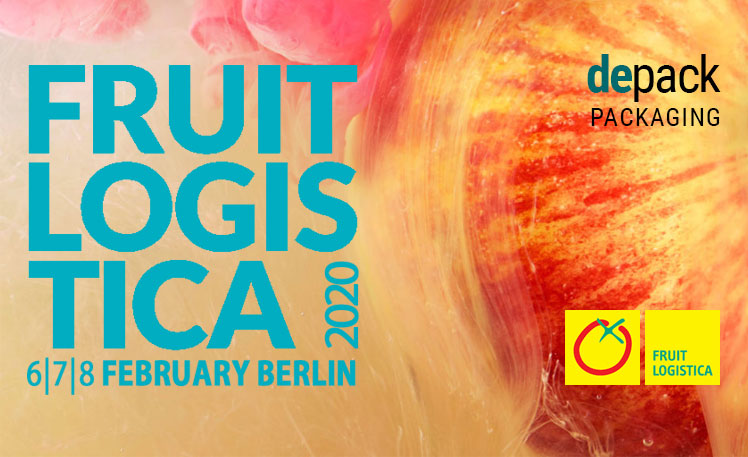 Depack Ambalaj has participated in Fruit Logistica 2020 Fair held in Messe-Berlin on February 6 | 7 | 8, 2020. Besides representing our country in this sector's leading meeting successfully, Depack is proud to have showcased its new product, Paper Tray.
In this grand organization where fresh fruit/vegetable producers, distributors, wholesalers, packaging companies, seed, machinery and system producers come together and exchange network, Depack Packaging had the opportunity to represent our country by opening a stand and to announce its new product, Paper Tray. As a company, we are thrilled to witness great attention from thousands of people from the industry.
Depack has taken steps to expand its domestic and foreign customer network by directly communicating with more than a hundred companies. We would like to thank all the valuable participants who have taken an interest in us and becoming part of our international export network.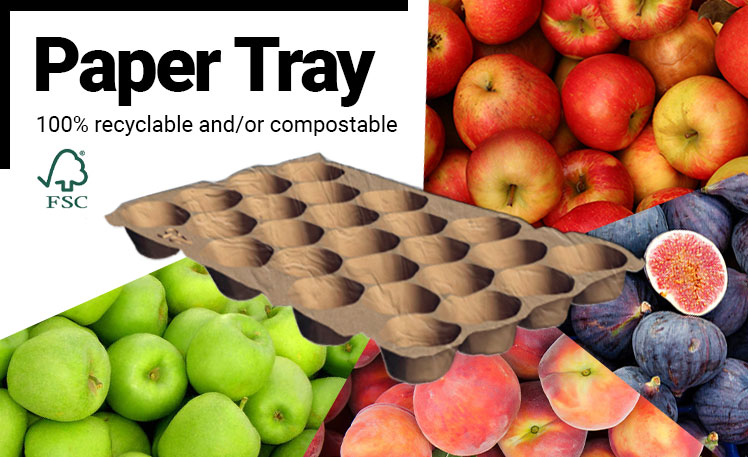 By offering an innovative paper packaging solution for fresh fruit and vegetables, Paper Tray helps to protect the environment by being recyclable and biodegradable. Another prominent feature of the Paper Tray is that it protects your products from moisture, provides good ventilation and protects them from overheating. Contact us for more information about paper trays and stay tuned for further ordering information!
---
NEWSLETTER
Subscribe to our newsletter!
If you would like to recieve recent news about our company and be informed about sectoral developments, you can register by filling out the below form. (The information you provide will only be used to inform you when we prepare a new content.)
LATEST BLOGS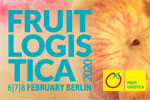 Company News / February 12, 2020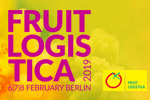 Company News / February 14, 2019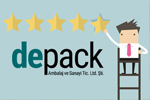 Company News / July 03, 2018