DEPACK PACKAGING, JULY 03, 2018
COMPANY NEWS
depack.com.tr

Is At Your Service With The New Design!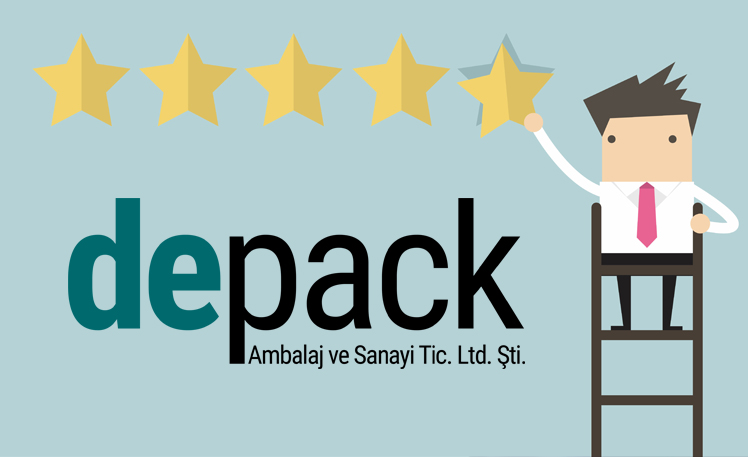 Today's most effective communication and sharing tool is undoubtedly internet. Companies, corporations and individuals' internet sites are not just digital showcases, but also new opportunities creation / capturing platform. Within this vision, Depack Packaging has needed to renew the website. Along with its simple design, Depack has made a simple request a quote page to enable our visitors to get price quotes easily.
Depack, founded in 2007, has adopted quality as a constant strategic goal to ensure maximum customer satisfaction. With this understanding, since its establishment, Depack has continuously increased and improved its capacity through investments made in technology.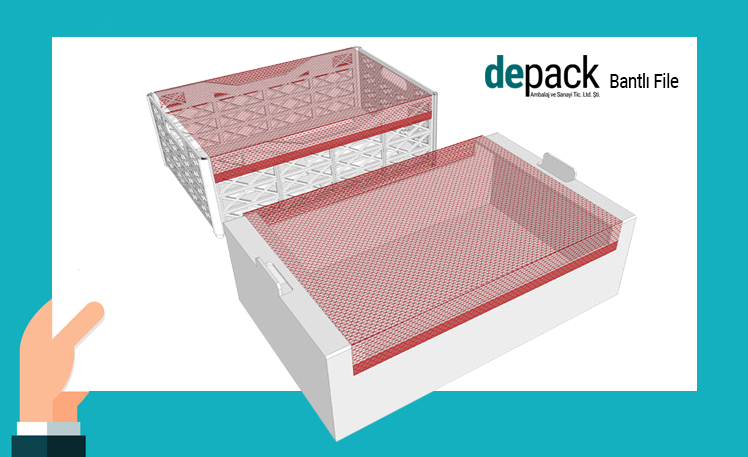 Our R&D, marketing and sales departments are working in parallel to listen market needs and requests constantly. In accordance with these studies, we are in continuous development on optimization of production lines, development of new lines and products and production with quality increased polymer structures.
As a result of these studies, we developed an innovative product Taped Net and unique H Net for the service of global market. The production rights of both products are protected by utility model patents and they are developed with 100% domestic capital.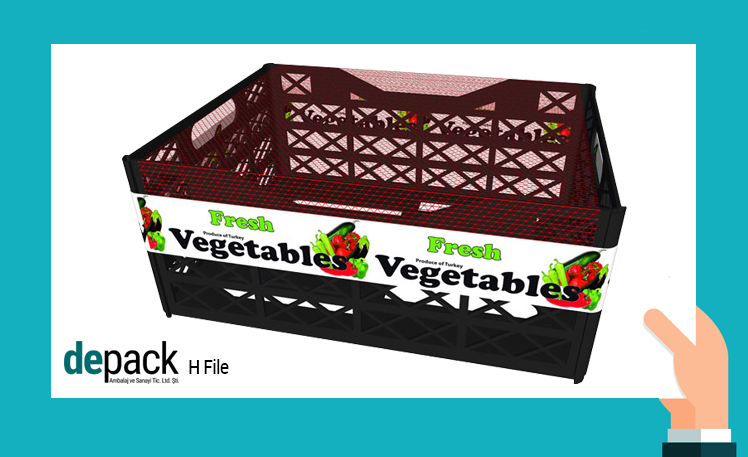 ---
NEWSLETTER
Subscribe to our newsletter!
If you would like to recieve recent news about our company and be informed about sectoral developments, you can register by filling out the below form. (The information you provide will only be used to inform you when we prepare a new content.)
LATEST BLOGS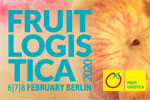 Company News / February 12, 2020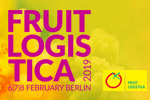 Company News / February 14, 2019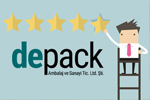 Company News / July 03, 2018