Depack Packaging is established to operate in the extrusion of thermoplastic polymers and
produces value added plastic net and net products

.

Depack, founded in 2007, has adopted quality as a constant strategic goal to ensure maximum customer satisfaction. With this understanding, since its establishment, Depack has continuously increased and improved its capacity through investments made in technology.

Our R&D, marketing and sales departments are working in parallel to listen market needs and requests constantly. In accordance with these studies, we are in continuous development on optimization of production lines, development of new lines and products and production with quality increased polymer structures.

As a result of these studies, we developed an innovative product Taped Net and unique H Net for the service of global market. The production rights of both products are protected by utility model patents and they are developed with 100% domestic capital.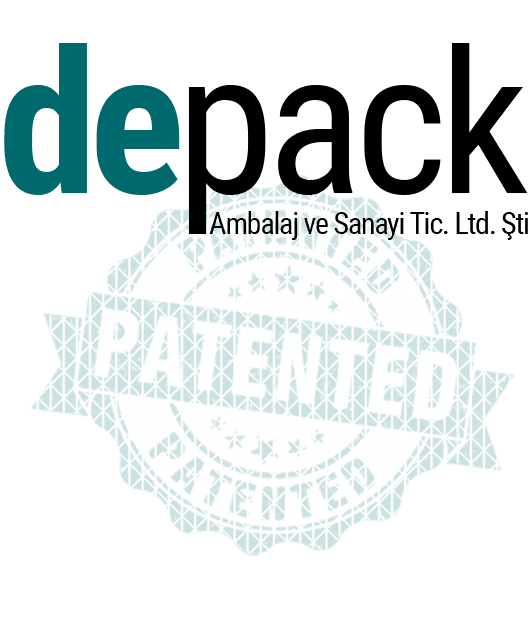 > 12 YEARS
SECTOR EXPERIENCE