Who is depack?
Depack Packaging is established to operate in the extrusion of thermoplastic polymers and produces value added plastic net and net products.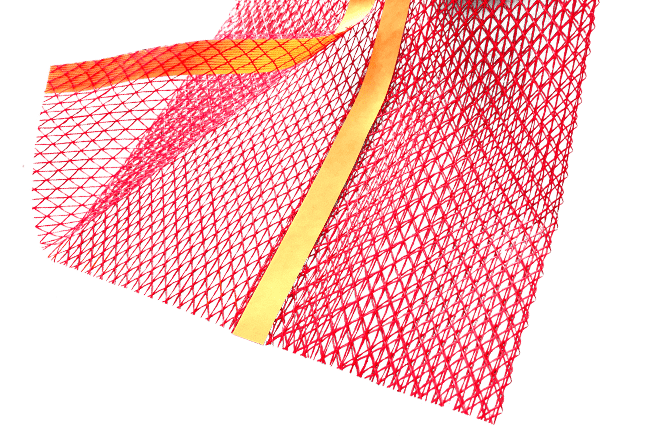 Taped Net
Taped Net is an innovative product, whose production rights are protected under utulity model patent. The combination of 3 yarn netting and special double sided tape with a finger lift ensures perfect protection for your cardboard crates.
Discover Taped Net!
> 22.000.000
Taped Net Producton
> 34.000.000
Meter Net Produced
H Net
H Net is a nonesuch product of Depack Packaging, whose production rights are protected under utility model patent. Thanks to our advanced production lines, Depack Packaging offers fast solutions to your requests and does not use scrap plastic in food packaging.
Patented domestic product

Strengthening ability for weak plastic crates

Suitable for all types of plastic crates

Producing in any desired color and quantity

Either general or private nylon brand printing

Easy assembling
Details
Other depack Products
Depack Packaging offers many solutions on fruit, vegetables, dry food packaging and protection areas.
Do not underestimate a plastic net!
At Depack Packaging, we deliver solutions to protect your products and enable them look more elegant. In doing so, we keep the fast, easy and perfect assembly.
Product and Packaging Dimensions
Tens of our customers pack their citrus products with Depack net solutions.
Depack Packaging is our preferred choice with its quality and timely shipments. We are pleased with good-humoured working staff.
Murat Kurukavak
Çekok Gıda
When it comes to plastic netting and crate covers, Depack Packaging comes to our mind. Along with their product and service quality, Depack is a supplier we are pleased to work with.
Tarık Genç
Tarık Ambalaj
We are pleased with the quality of their plastic nets and on-time delivery. Product shipment boxes are neath and the number of in-box items are usually higher than expected. In this regard, as a wholesaler, we are able to sell to our customers comfortably. Thank you for their interest.
Sedat Yalçın
Yalçın Ambalaj
Depack Packaging, which has been supplying the taped net product to us since 2015, enabled us to market innovative product to our customers. Depack handles sesonal intensity very good that always met our needs on time. As a Genç Grafik, we wish them to keep up the good work.
Hasan Turan
Genç Grafik
We have been working with Depack Packaging without any problems in terms of service, price and shipment. Companies that need extruded mesh can do business with peace of mind. Thank you for your high quality service.
Rıdvan Doğan
Mertpa
Depack Packaging has won the trust of us with the quality of raw materials and other consumables that they use. We are very satisfied with their service concept. We believe that our bilateral trade will continue.
Korhan Yurdakul
Altunpul Tarım
Along with mutual understanding, we have been receiving on-time and complete product delivery from the sales staff since the first day. We would like to thank Depack Packaging for not leaving us short in their busy periods with their quality products.
İlker Uçar
Hüdaverdi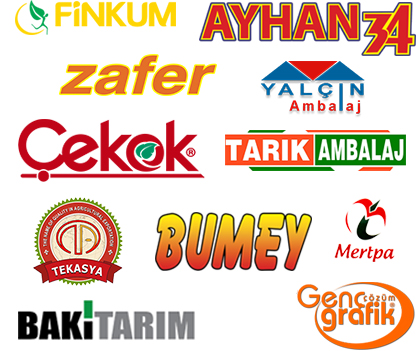 depack Blog
Take a look at our blog page where you can find information about sectoral developments and our company.